Lifetime Warranty
Our 100% fully welded steel construction is guaranteed to last the life of the hammer.
Warranty Details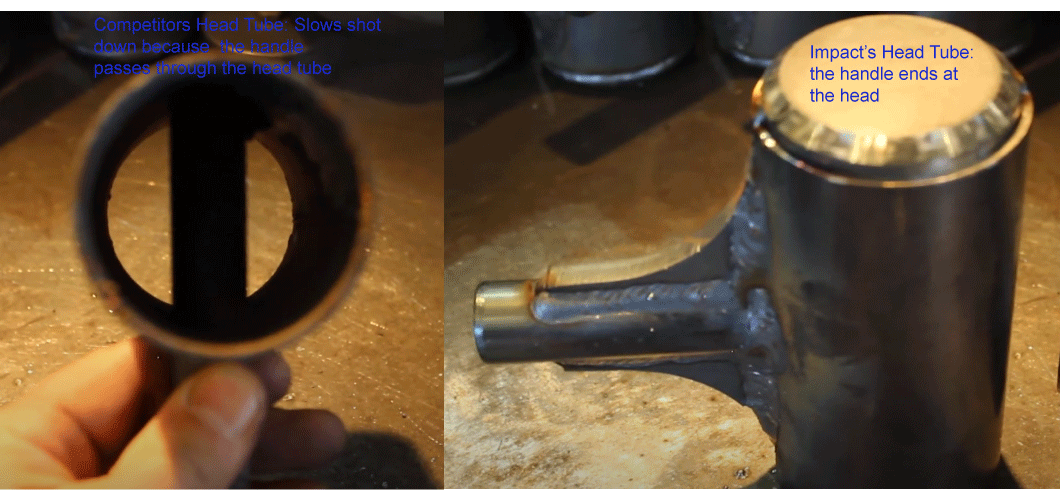 More Power
Our head design makes sure the internal shot can move freely.
Safe for Sensitive Areas
Dead blow hammers are used in many situations some of which are especially sensitive to contamination. Large engines, transmissions and nuclear power plants are just a few such situations. In some cases the loss of steel shot into equipment can be disasterous. Even under the most extreme service, we are confident our Impact Poly Hammers dead blow hammers  all welded, steel shot filled heads will not split or leak steel shot into our customers  equipment or work environment.
Less Fatigue on operators
Our design is a true dead blow and does not have any bounce.